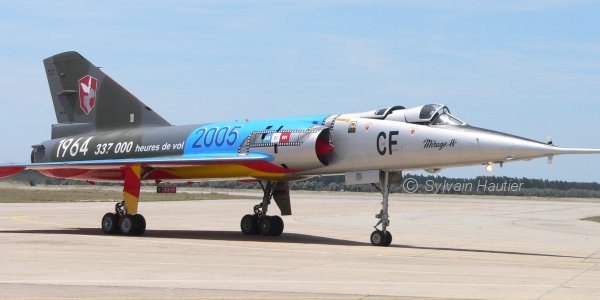 This beautiful aircraft has been seen on some airshow in France during 2005 summer. It received this scheme for the retirement on the lasts Mirage IVs of French Air Force after 41 years of good works.The retirement is arrived. "C'est Fini !".

Re-issued on screen-print on 1/72 & 1/48 : Syhart 095.
- (Free shipment from 50,00EUR)



/!\ NOTICE :

If you have problems with cart (only one item in cart),
I recommend to accept or adjust the "cookies" on the "cart page" (- see an example -)
or join your order by Email to get a paypal request


Information : The orders are dispatched within the 7 days after the order.