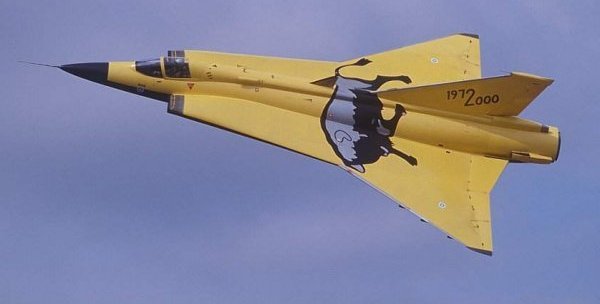 Decals sheets designed by Anders Nowotny and Syhart Decal for Maestro Models.

This Saab Draken received this scheme for the retirement on lasts Draken in Finnish Air Force after 28 years of servicing. It is painted with the Squadron badge on the top side (Silver Bull on yellow background) and the bottom is overall gloss black with two silver draken badges under the wings.

screen-printed decals (classic decals - pre cutted / no-ALPS) declined on two scales.(Stencils inclued)

1/72 : 9,00 EUR (Sold out)
1/48 : 12,00 EUR (Low stock)

- (Free shipment from 50,00EUR)



/!\ NOTICE :

If you have problems with cart (only one item in cart),
I recommend to accept or adjust the "cookies" on the "cart page" (- see an example -)
or join your order by Email to get a paypal request

Information : The orders are dispatched within the 7 days after the order.


To see and comment this reference on Facebook --Click here--.
only few decals sheet are availables on this website, you can also found them on the Maestro Models website : (http://maestromodels.com).